Open license policy
Hardware license

If you are interested to include our solution into your host device, a flarm , a navigation or an engine monitor hardware, there will be a one time payable charge for a patent + circuit + firmware licsense and additional design support. You can take ful advantage of our and licensee's servers which connect your customers to the various applications. Also our customers make up a potential customer base for your high feature device. Very often we are asked for a migration of flarm and charterware functionality in one device.
Server license

If you are located outside of Europe and you would like to provide an own Server for your region then we offer a localized version of our Server for a one time upfront liscense charge + small ongoing charges for maintenance.
You can take ful advantage of the hardware devices supporting charterware standards by us or hardware licensees. You can also buy hardware devices directly at our factory outlet and sell them to your customers.
Stop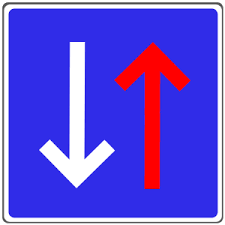 It is not worth developing a similar technology again. Your devices / server would not be compatible to the existing infrastructure defining already an industry standard. You might violate our patent.
Join us instead, take advantage of the established base and our approved business concept.