for maintenance
Maintenance companies can take advantage of tech logs provided by charterware.
New business case by digital Transformation
Think about how your car maintenance typically reads out any event data from your electronic key or an ODP intercace in the car. The same can be done in aviation – instantly upon every landing. Our api can not just deliver flight logs, but also tech data about hard landings, cold takeoffs, unusual bus voltage behaviour, high accellerations as well as high rpm values. Look at https://www.charterware.net/for-fleet-owner.html for a detailes explanation of data which can be made available.
This all makes it more efficient for CAMOS to do their job but you can also offer an instant monitoring services as a special extra service level.
Your IT supplier is welcomed to talk to us for an automated data flow.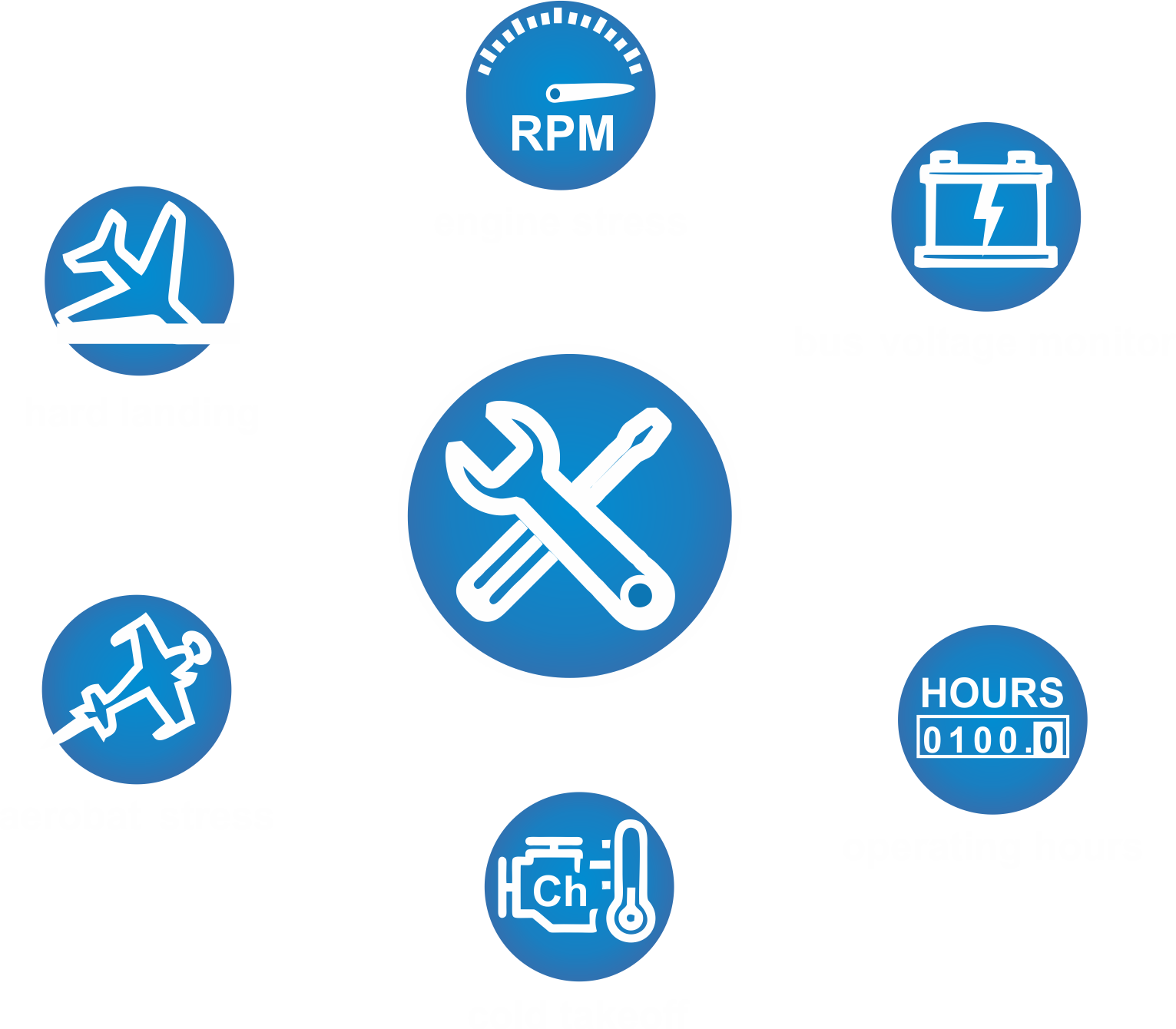 You could immediately call your customer in for a hard landing check. Hard landings are not always obvious and sometimes only detected at the next recurring control - or lead to broken landing gears before.