for insurance
You probably offer telematic tarifs for cars.
You can do the same now for planes leading to a fair tailored tarif. Your customer can share data with you instantly at flying time or yearly, just the way needed.
hours flown

landings done

pilots in charge

airfields visited

cold takeoffs
airspace violations

aerobatic maneuvers

hard landings

missed approaches

near ground level stalls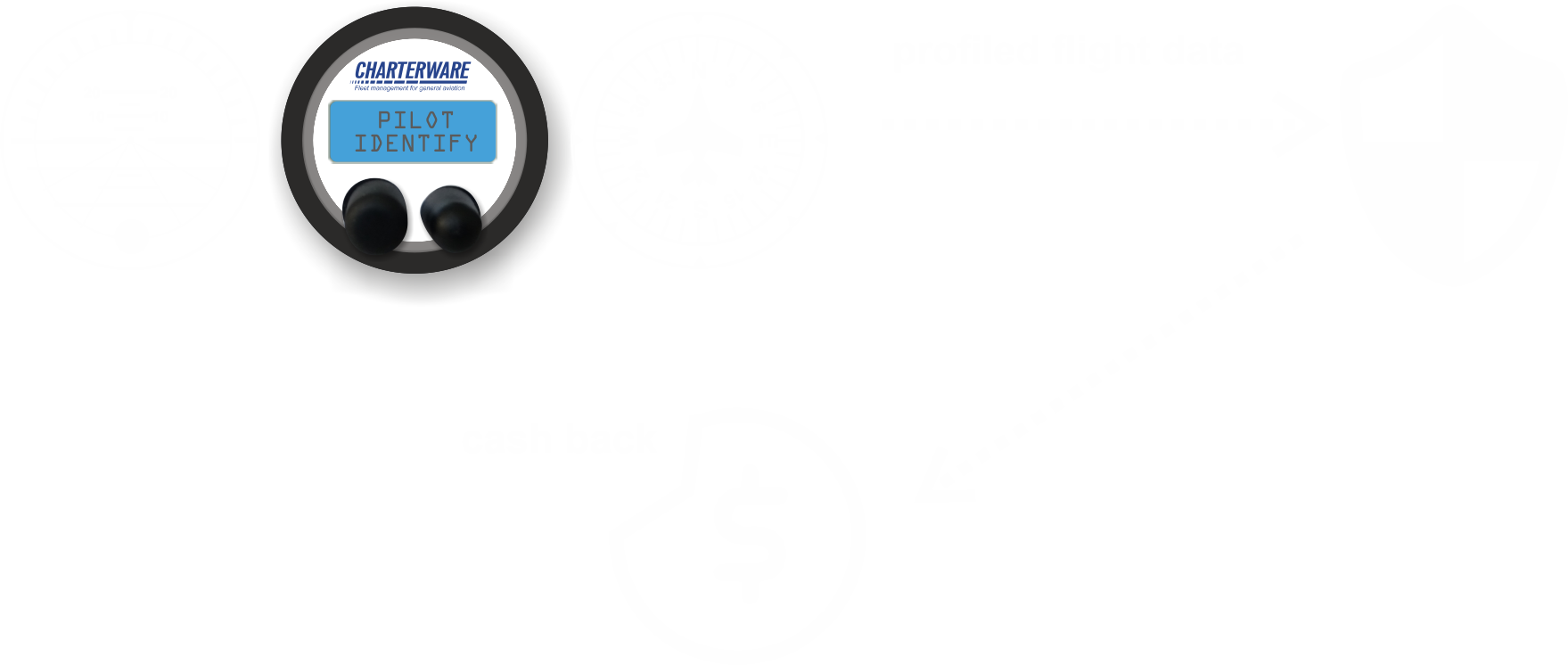 These kind of data makes it easy for you to provide a tailored well accepted tarif. You do not need to invest in hardware and you can take advantage of an available API. Talk to us for a real trial.